SmallBurg - Village Pack
Another couple of days, another couple of updates.
10 years I was in Paris, living for 7 months there. My vice was Orcs Must Die! and Orcs must Die 2. I still love that game to this day.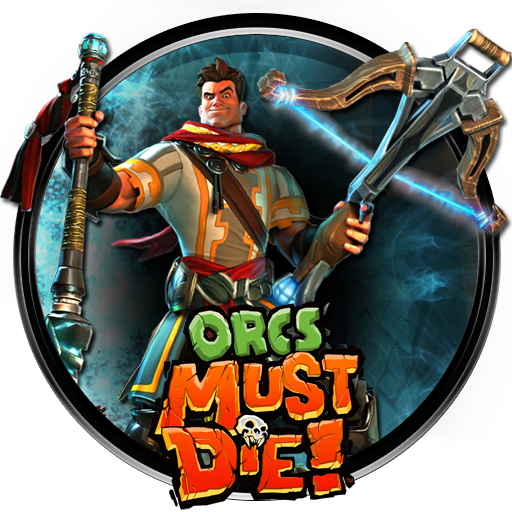 So when I think about traps, this game always come to mind.
I am adding traps to the dungeon pack, I already created the floor spikes and now I am adding some more.
Some on the walls...


some on the floor.
Like a tar pit

or a slicer in the floor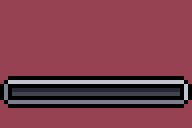 You know, practical things you see every day on a dungeon.
There are more walls and floor traps that I'm still working on. But if you want a specific trap let me know in the comments bellow.
See you in the next update!
Get SmallBurg - Village Pack
Comments
Log in with itch.io to leave a comment.
These come into my mind:
pit trap
falling blocks
flame throwers
poison needles
swinging blades
rolling spheres
and don't forget pressuring plates to trigger the trap.
Those already exist... Both on the floor and on the walls...
Poison!!! I forgot poison traps... Thanks!!! :)